Health Administration Alumni Spotlight: Robert S.D. Higgins, M.D., M.S.H.A.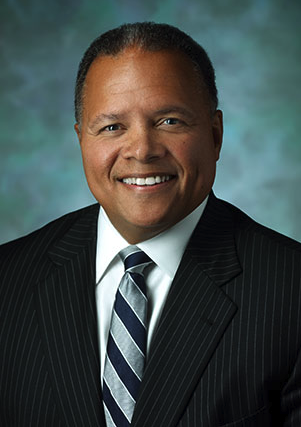 Robert S.D. Higgins, M.D., M.S.H.A., has been appointed president of Brigham and Women's Hospital and executive vice president at Mass General, effective December 2021.
A 2005 graduate of VCU's Master of Science in Health Administration program, Higgins currently serves as surgeon-in-chief at Johns Hopkins Hospital, and is the William Stewart Halsted Professor of Surgery and Director of the Department of Surgery at Johns Hopkins University School of Medicine.
To read the full announcement, visit here.