Our team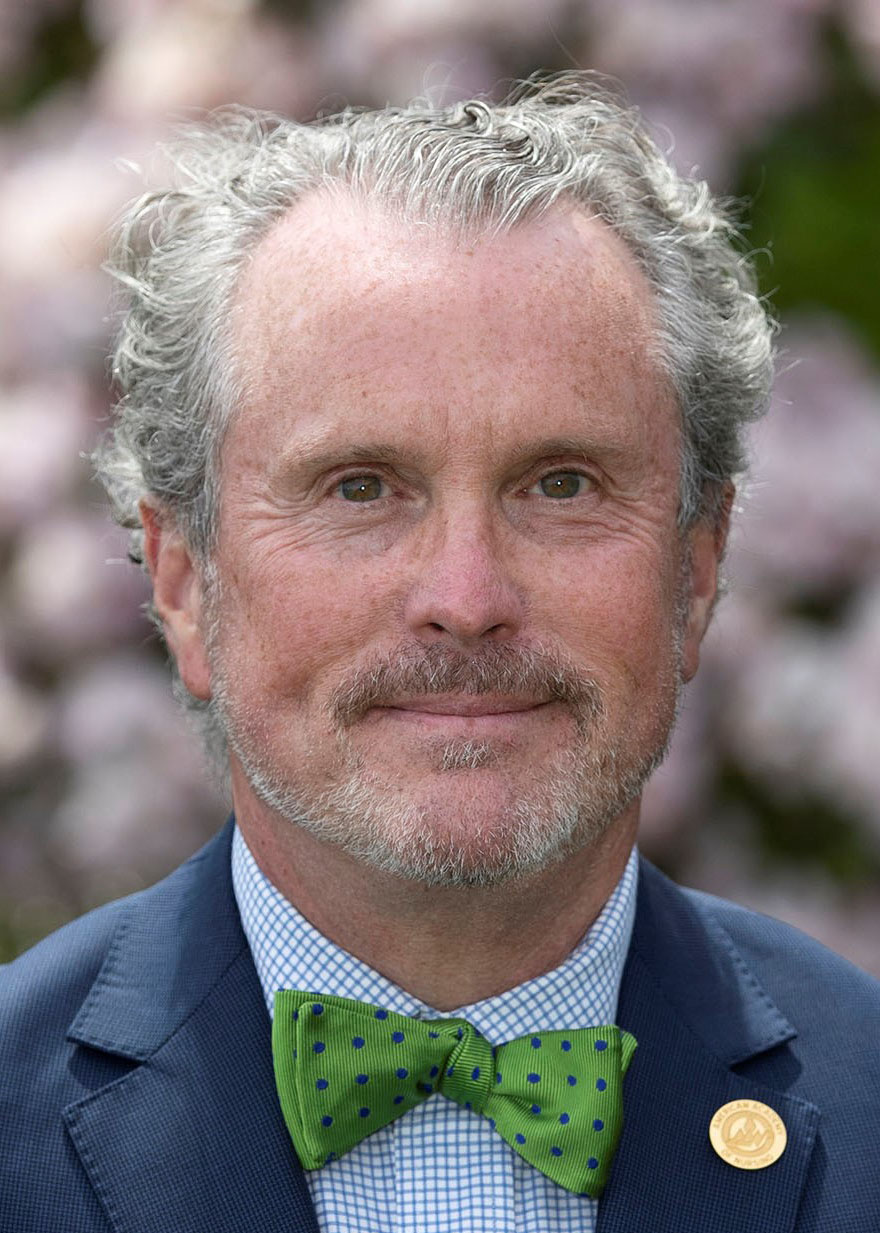 Kenneth R. White, PhD, AGACNP, ACHPN, FACHE, FAAN
Emeriti Faculty
Email: kwhite3@mghihp.edu
Dr. Kenneth R. White is Dean and Professor of the MGH Institute of Health Professions School of Nursing in Boston, as of July 1, 2021. Since 2013, Ken served as Associate Dean for Strategic Partnerships and Innovation at the University of Virginia School of Nursing and held the UVA Health Endowed Professorship in Nursing along with joint appointments in the McIntire School of Commerce, the Darden School of Business, and the UVA School of Medicine.
With more than 47 years' experience working in healthcare organizations in clinical, administrative, governance, and consulting capacities, Dr. White spent 13 years with Mercy Health Services as senior executive in marketing, operations, and international healthcare consulting before pivoting into academia. Between 1995 and 2001, he served as the associate director of the MHA and MSHA programs at Virginia Commonwealth University, and from 2001 to 2008, as the director of VCU's MHA program, while holding the inaugural Charles P. Cardwell, Jr., Professor of Health Administration. He was named the inaugural Sentara Healthcare Professor in 2012, before arriving at the University of Virginia in mid-2013.
In addition to his clinical practice as a palliative care nurse practitioner at UVA Health, Ken served on the UVA Health Quality Board. He is the founding Chair of the LGBTQ Forum of the American College of Healthcare Executives. In Chicago on March 4, 2019, Ken received the American College of Healthcare Executive's Gold Medal Award, the highest award given by ACHE for service to healthcare leadership. In April of this year, Ken received the VCU School of Nursing's Outstanding Nurse Alumnus Award for 2021. Also, in October 2021, Ken began a 2-year term as President of the American Academy of Nursing.
A registered nurse, adult/gerontology acute care nurse practitioner, and Fellow of the American Academy of Nursing, Dr. White is also a Fellow, former Regent and member of the Board of Governors of the American College of Healthcare Executives and holds a visiting professorship at the LUISS Business School in Rome, Italy. He is the author of the Well-Managed Healthcare Organization, 9th edition (2019), Take Charge of Your Healthcare Management Career: 50 Lessons that Drive Success (2015), and Boost Your Nursing Leadership Career (2017).
Ken and his husband, Dr. Carl Outen, split their time between their home in Afton, Virginia— amid the Blue Ridge mountains—and Boston.